Sopivasti, näin kansainvälisenä kukan päivän meillä on ilo julkaista kokoelma 60-70 -luvuilta vaikutteita saaneita, kukkakuosisia uutuuksia Hell Bunny ja Bright and Beautiful -tuotemerkeiltä. Vaatteiden kuosien sanotaan heijastelevan käyttäjiensä ihannemaailmaa. Näiden tuotteiden mukana haluaisimme luvan odottaa onnellisia aikoja.... Kokonaisuuksien suunnittelussa olemme hyödyntäneet myös aikaisempaa Hell Bunnyn mallistoa. Kuviemme tuotteiden linkit tuotesivuille luettelon nimissä.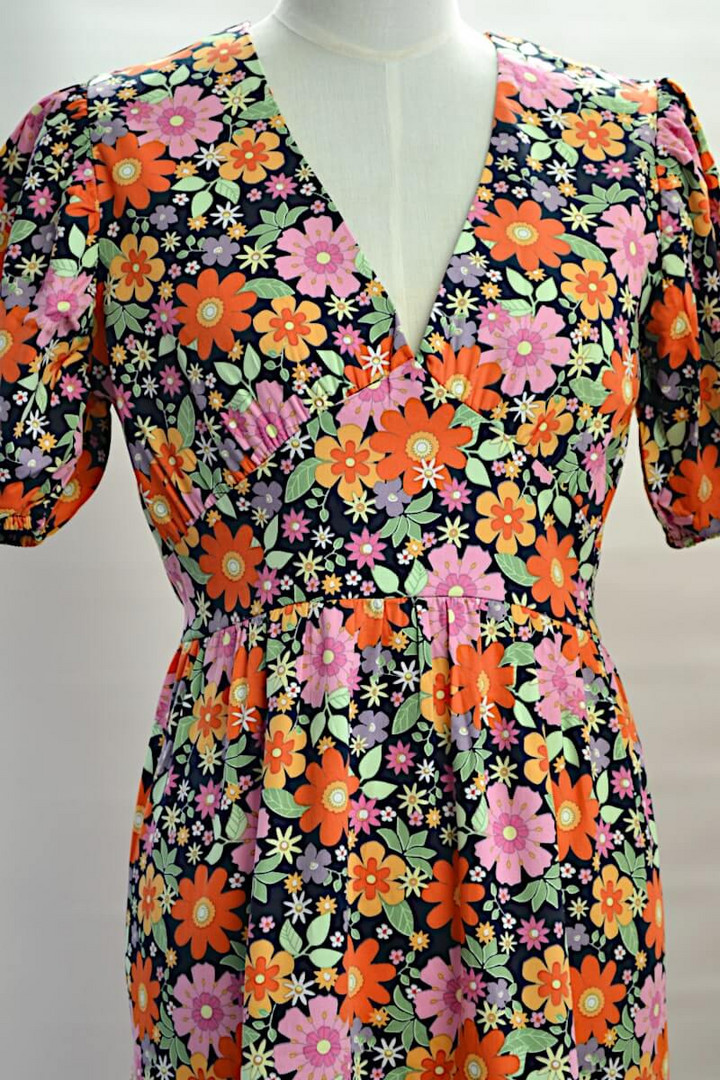 -vas. 220805 BRIGHT AND BEAUTIFUL JODIE PARADISE KUKKAMEKKO.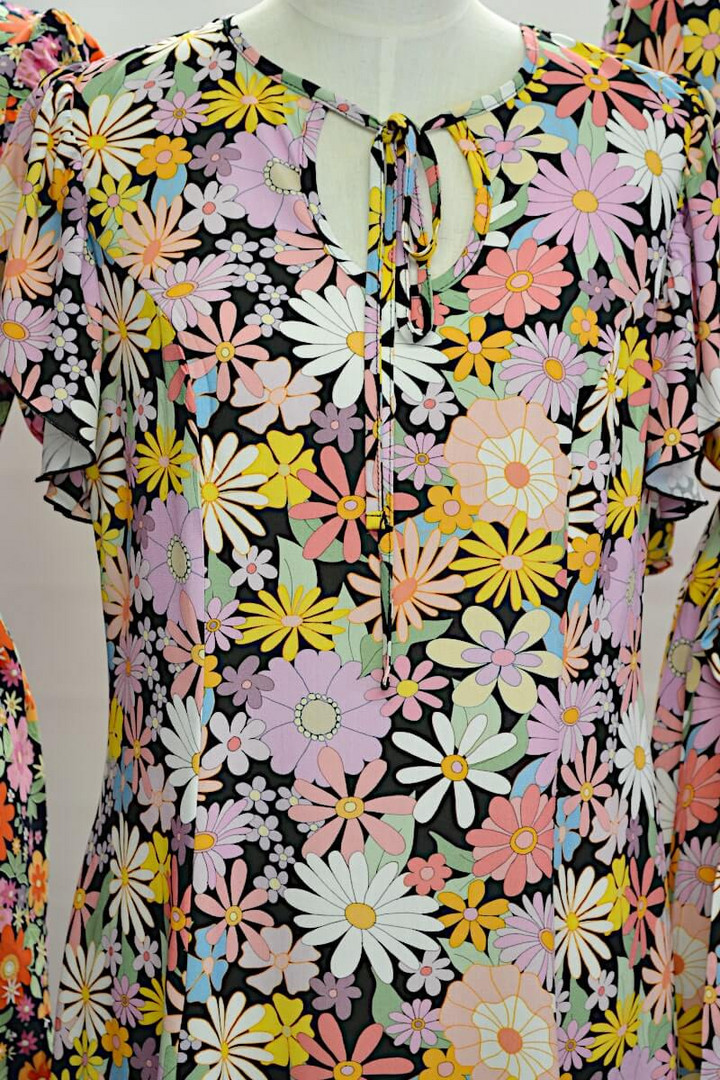 -toinen vas. 40303 HELL BUNNY NADINE 60-luvun tyylin minimittainen kukkamekko.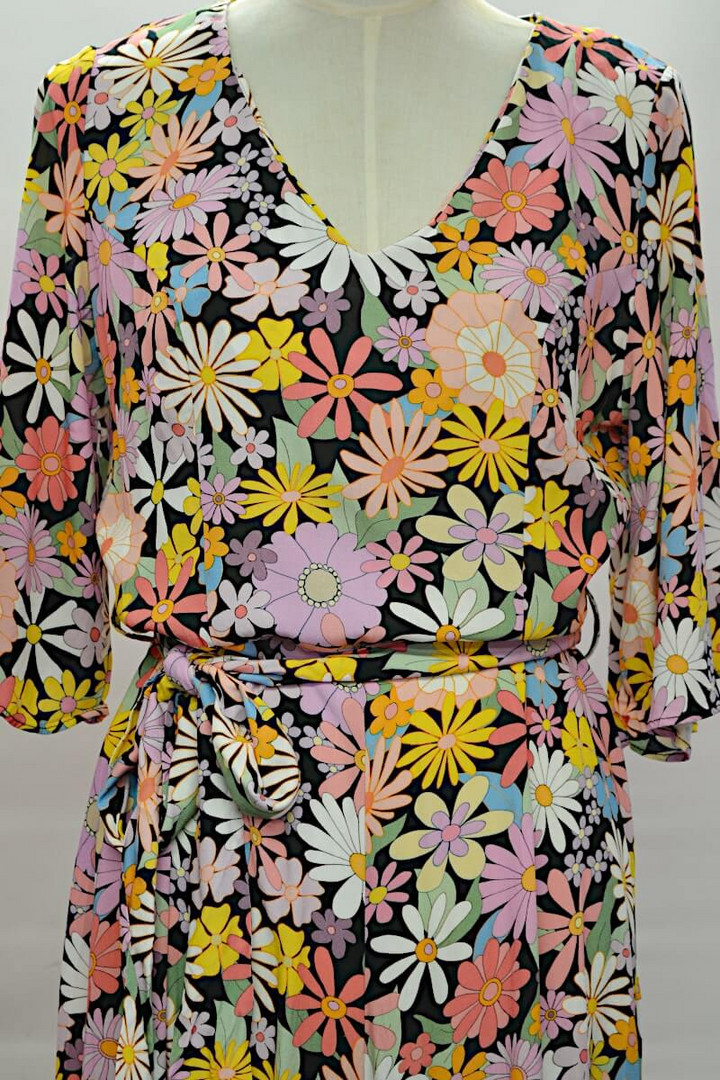 -toinen oik. 50230 HELL BUNNY NADINE KUKALLINEN VISKOOSIHAALARI.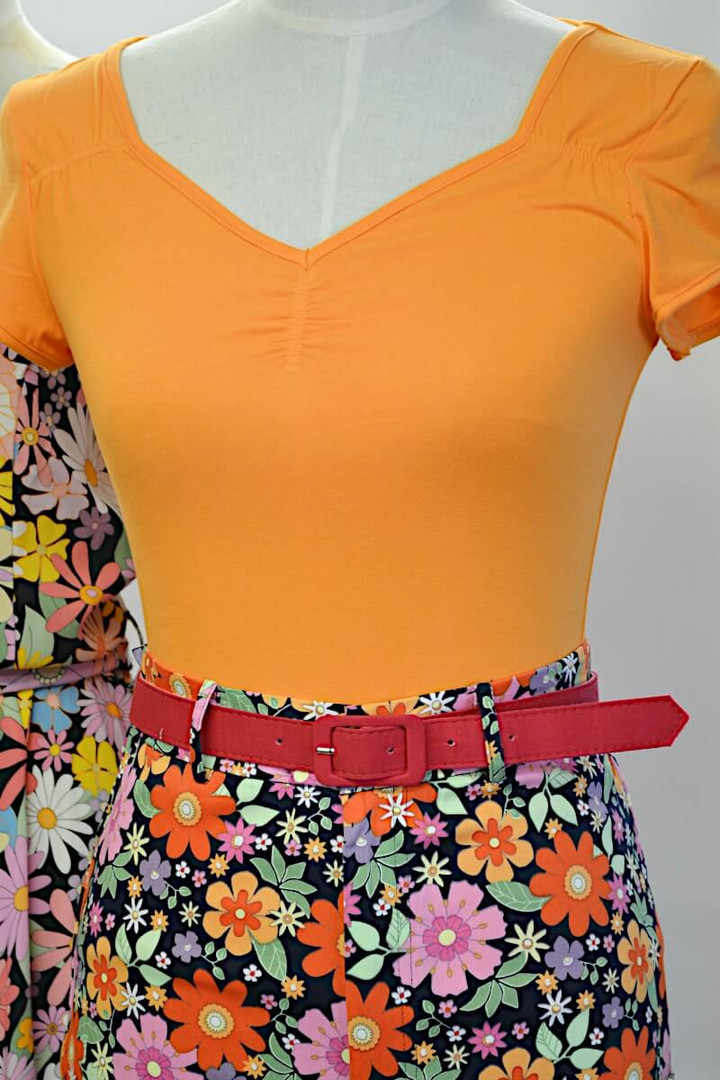 -oik. 220202 BRIGHT AND BEAUTIFUL DONNA PARADISE KUKALLISET HOUSUT, 60156 HELL BUNNY MIA TOPPI, ORANSSI.
Punainen vyö liikkeen varastosta.
Katso muutkin Sneak Peak -asukokonaisuutemme: SNEAK PEAK KOTISIVULLE!