NEW ARRIVALS & RESTOCKS
22 Products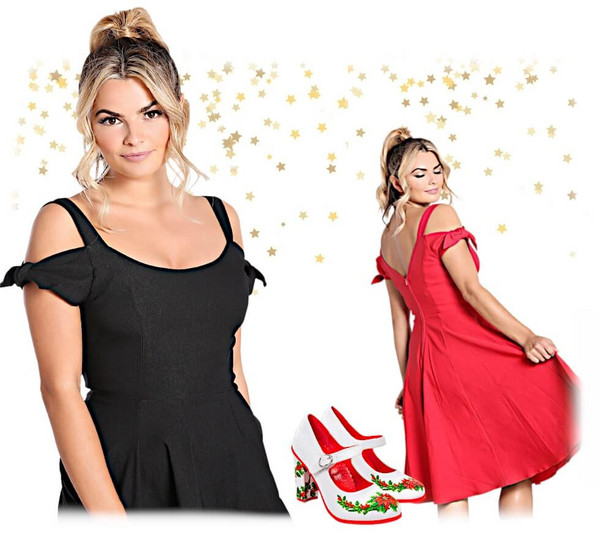 The latest clothing models and colors from the brands we represent, Hell Bunny and Chet Rock, as well as size additions to the models we already have in stock.
You can inquire about the availability of missing clothing sizes: HERE!
In the COMING SOON -section, we present products that are coming to us.