LADYLAND - Clothing Inspired by Femininity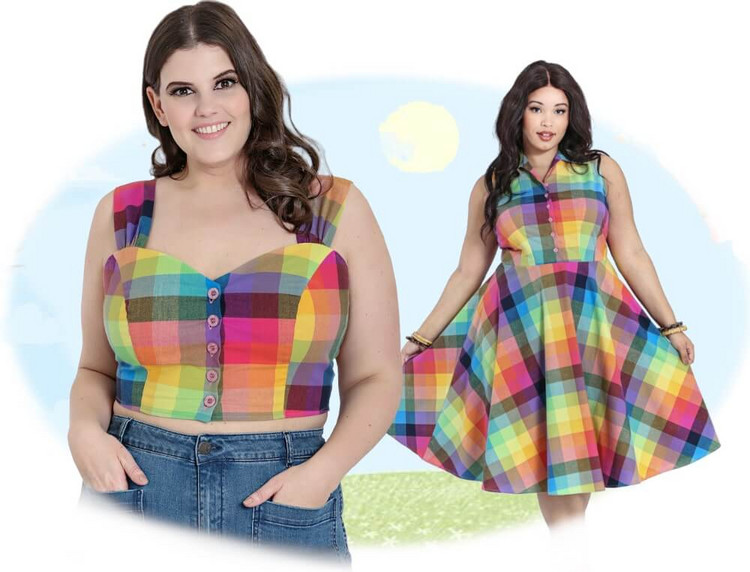 Vintage and Retro style inspired clothing for women of all sizes and ages, mostly from the Hell Bunny collection.
You can create a whole that looks like yourself based on Hell Bunny's wide range of patterns, from kitsch to floral patterns. You can also form your own entity around a single part of the product family.
For you who want a little different and stylishly beautiful clothing.